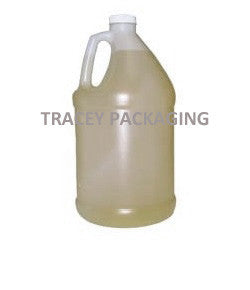 Invisible Ink Gallon 6330
$202.64 $212.64
SALE!
INVISIBLE INK FOR MARKING HANDS
Invisible Ink for Marking on Skin - Gallon. Got an event coming up where you need to know who has already paid admission? Many people don't want a visible mark on their hand letting friends and co-workers know where they have been. Invisible ink is the safe and easy answer!
6330 Invisible Ink is safe for marking hands for the purpose of admission to nightclubs, dances, sporting events, strip clubs, prisons or craft fairs. 6330 Invisible Ink can also be used on plastic for security purposes.
Invisible ink will wash off eventually. But if you are having two different paid events over a weekend, use a different rubber stamp for each day of the event.
15 second dry time
Invisible ink makes a waterproof mark
Solvent – water and isopropyl alcohol
Use UV flashlight to detect invisible ink mark
Shows up as Blue under Ultra Violet light
6330 Invisible Ink stays moist in the ink pad longer than most standard invisible inks
Apply invisible ink with rubber stamp and ink pad
6330 Invisible ink is stocked in pints and 4 oz bottles
Use 6744 invisible ink for marking on paper tickets, cardboard packaging or other porous surfaces
Gallon size is NOT a stock item. Please allow a few extra days for shipping.
UPS Ground shipping only!
Item # 6330 Invisible Ink Gallon FI06330VG1