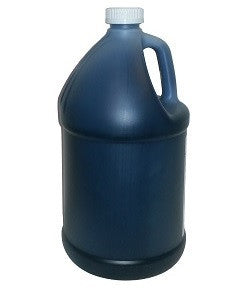 Textile Ink - Gallon # 8384 Ink
$184.49
Gallon jug of # 8384 Indelible Laundry Ink. Mark on fabrics. Made to endure washing.
Indelible laundry ink
Dries by absorption
8384 AeroBrand Specialty Ink can be applied with a rubber stamp & ink pad or self-inking stamp
Ink will stay wet in the ink pad
NOT a stock item - allow extra time for shipping
Smaller containers available, however mfr requires minimum purchase for drop-shipments
Choose from Black, Blue, Red, Yellow, White

UPS Ground shipping only!