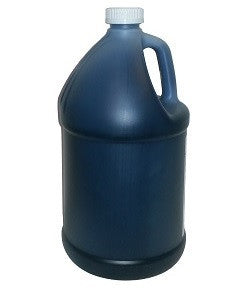 Stamp Ink - Gallon # 752 Ink
$188.48
Gallon jug of # 752 Stamp Ink. Safe for marking skin / hands for admission to events.
Stamp hands for admission to sporting events, craft shows, paid admission venues
Approx 10 - 15 second dry time
752 AeroBrand Specialty Ink can be applied with a rubber stamp & ink pad
NOT a stock item - allow extra time for shipping
Smaller containers available, however mfr requires minimum purchase for drop-shipments
Choose from Black, Blue, Red, Yellow, Green

UPS Ground shipping only!