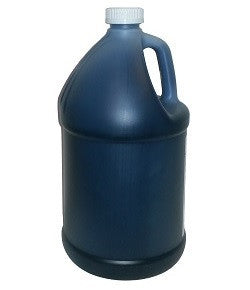 Heat Resistant Ink - Gallon # 8320 Ink
from $255.00
Gallon jug of # 8320 Heat Resistant Ink. For marking on non-porous surfaces. 
Designed to withstand temperatures up to 550 degrees F.
Approx 25 - 30 second dry time
Mark on metal, plastic, shrink wrap
Imprint can withstand coming into contact with high temp of heat sealing machine
8320 AeroBrand Specialty Ink can be applied with a rubber stamp or roll coder
NOT a stock item - allow extra time for shipping
Smaller containers available, however mfr requires minimum purchase for drop-shipments
Choose from Black, Blue, Red

UPS Ground shipping only!