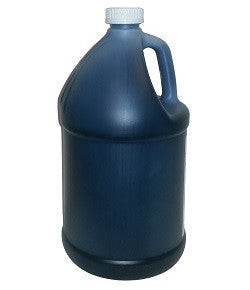 42M Stencil Ink - Gallon
from $139.93
SALE!
Gallon jug of 42M Stencil Ink. All purpose stencil ink. Use on porous and non-porous surfaces.
Approx 2 minute dry time
Stencil on pallets, concrete, lumber, rubber, metal drums 
42M AeroBrand Specialty Ink can be applied with a foam roller or hand stamp
NOT a stock item - allow extra time for shipping
Available in smaller containers, however the mfr has minimums for drop-shipments
Choose from Black, Blue, Red, Yellow, White

UPS Ground shipping only!